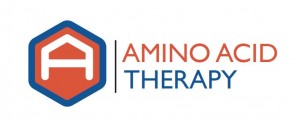 In order to get set up to purchase Amino Acid Therapy products, you must first   complete the form for a Basic Membership.
Once completed, then please fill out the form below.
Once you have become a Basic Member and submitted the form below, we will review the information and get back to you shortly.
Request Membership to Purchase Amino Acid Therapy Products
Because guidance by a health care professional is recommended for Amino Acid Therapy, we ask that you fill out our brief questionnaire to better assess your needs.

To find out if Amino Acid Therapy is right for you or to place your first order, please complete the form below. We will contact you via email once we review your information.